Hi I'm Robert, we are thankful you are here! St. John's was founded on the principle of LISTENING to our patients and doing what is BEST for them. Over the last 32 years, our Concierge Treatment was designed by patients and families. After a 30 second Check-In with Hazel, you will have full access to:
Hearing Screening
Hearing Assessment
Recommendations
Treatment
Treatment Fee's
Insurance Information
Your Questions Answered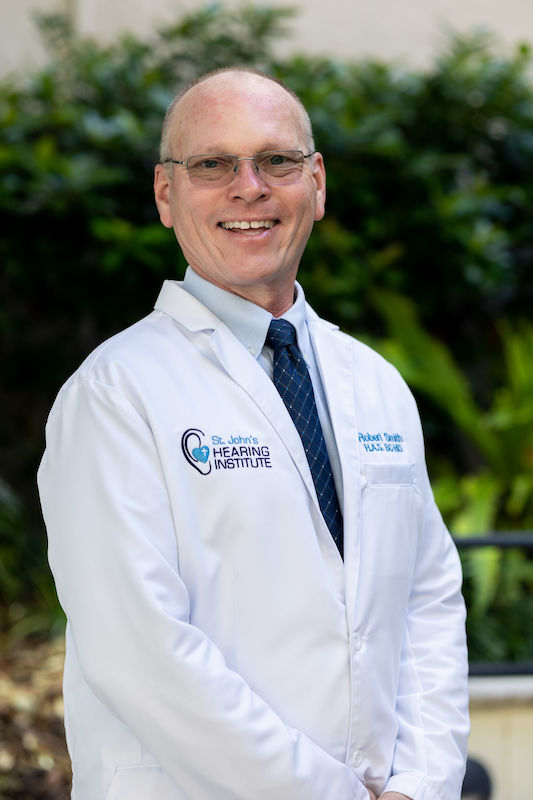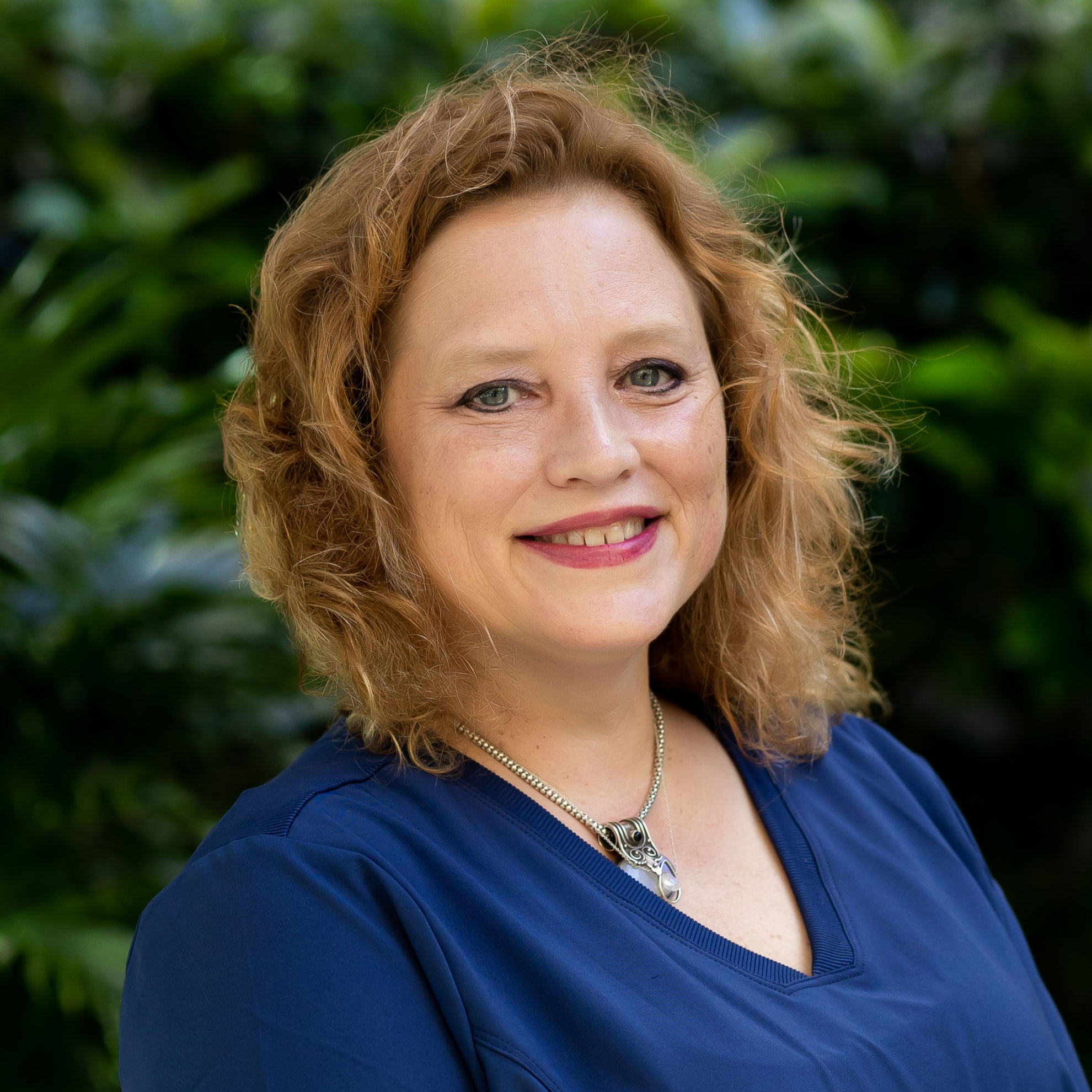 Hi I'm Hazel, your hearing Concierge! We are so happy you are here. Please sign in below and I'll escort you to your next step.